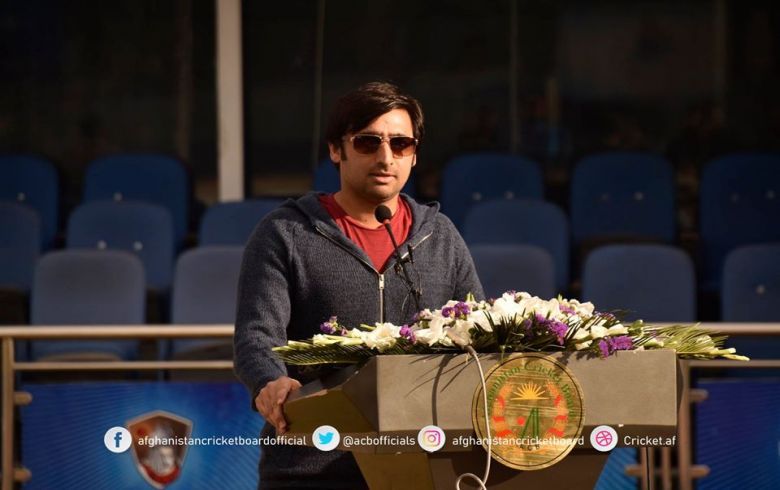 ACB Chairman Mr.Farhan Yusefzai held a press conference today at ACB headquarters in Kabul where he announced that senior Player Asghar Afghan has been reappointed as Afghanistan's captain across formats replacing Rashid Khan who will serve as Vice-Captain henceforth.
Addressing the press conference, Mr. Yusefzai said that the national team has T20 Asia Cup and T20 World Cup ahead for the upcoming year. Therefore, after consultations with head coach, captain and members of the technical committee, it was decided that Asghar Afghan be reappointed as the captain of the national team.
Mr. Yusefzai further added that Asghar is an experienced player who can assist other players as required, especially the youngsters.
Yusefzai also called Rashid Khan one of the most talented players around who was a successful captain as well. However, Rashid has a busy schedule and continues to represent the country proudly in the commercial leagues around the globe.
Yusefzai also informed the press about forming a technical committee in ACB that will advise the board on important affairs and help in its future plans. He further said "ACB is a national organization and its decisions will always be for the betterment of Cricket in the country. "
Addressing the Press conference, newly appointed skipper Asghar Afghan expressed his gratitude to ACB for entrusting him with the major responsibility of captaincy once again. He added that he has proved his worth as Captain before and will continue with the same dedication this time as well.
Afghan had previously served for four years as the national team's skipper before being replaced by Gulbadin Naib ahead of the ICC Cricket World Cup 2019 while Naib was replaced by Rashid Khan after the World Cup.