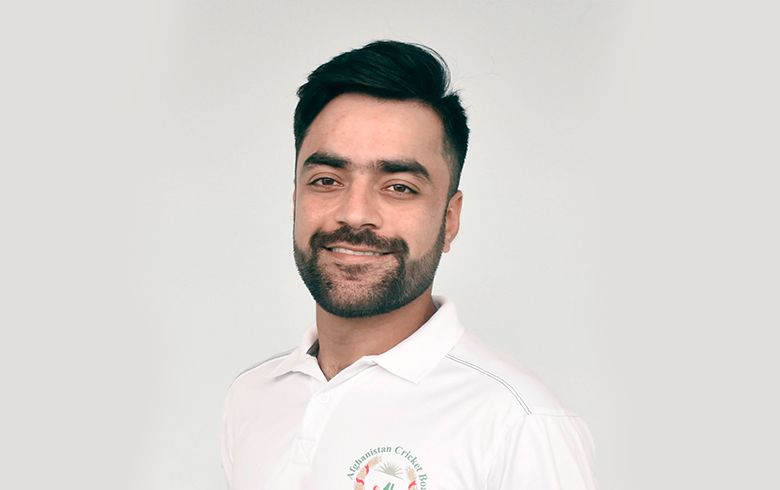 National team's spin-bowler Rashid Khan is likely to miss first Test match between Afghanistan and Zimbabwe due to finger injury on his bowling arm. Khan was injured during his stint in the Pakistan Super League (PSL) where he played for Lahore Qalandars Franchise.
Meanwhile, Rashid Khan is under-treatment by the relevant health officials in UAE and the final call on his inclusion in the first test will be taken after a reassessment of his injury on 28th February.
The Test series between Afghanistan and Zimbabwe starts on 2nd March with the first match of the series to be played till 6th March 2021.