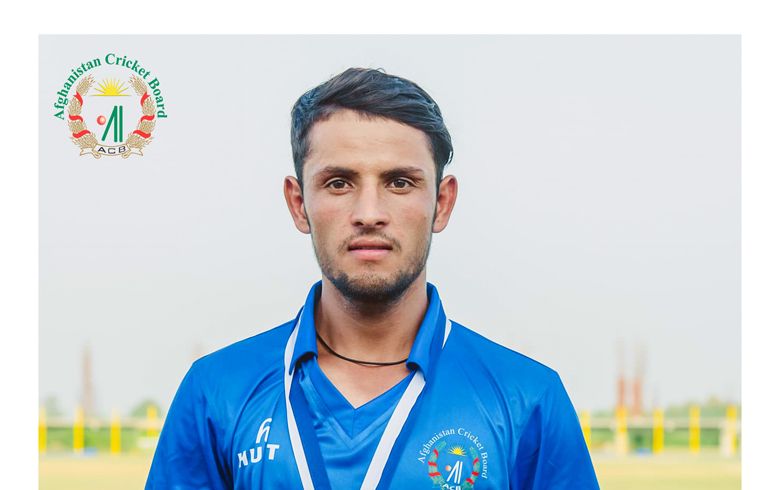 Riaz Hassan, Afghanistan U19 National Team player's three year ban has been lifted by ACB after almost 15 months. The ACB Discipline Committee has announced that upon showcasing better ability, Hassan can participate in formal and informal games.
Riaz Hassan is a batsman in Afghanistan U19 National Team, who during a Tri-series with India and South Africa, was banned due to disciplinary violation in India.
The decision from ACB Discipline Committee states: ((Riaz Hassan was banned for three years due to disciplinary violation. However, Hassan contacted ACB and sought reconsideration of his ban while expressing regret over his previous actions and violations. Taking that into consideration and based on section 30 of the ACB's Disciplinary code of conduct, approved by CEO and endorsed by ACB Chairman, he was pardoned his remainder of the time.))
It is important to note that in addition to the HR principles, the Afghanistan Cricket Board also has disciplinary rules for player violations that apply to their intentional and un-intentional mistakes.